Privacy is always a concern, especially when sharing links externally. Simply add a password from your user dashboard!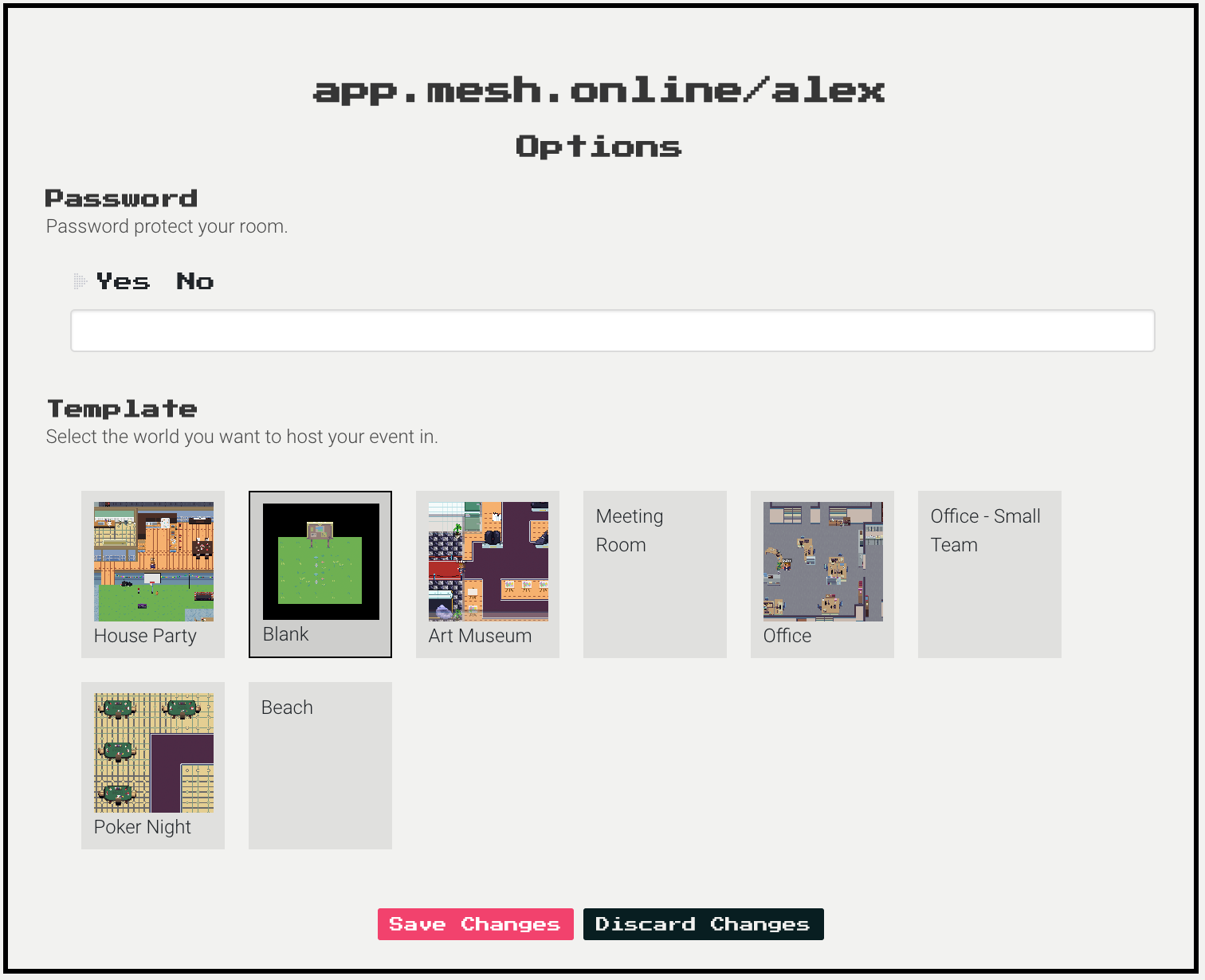 Ask and you shall receive – Minimap is here!
Click the map icon on the menu bar to open the minimap.

This is a live image of the map so any map changes will be shown!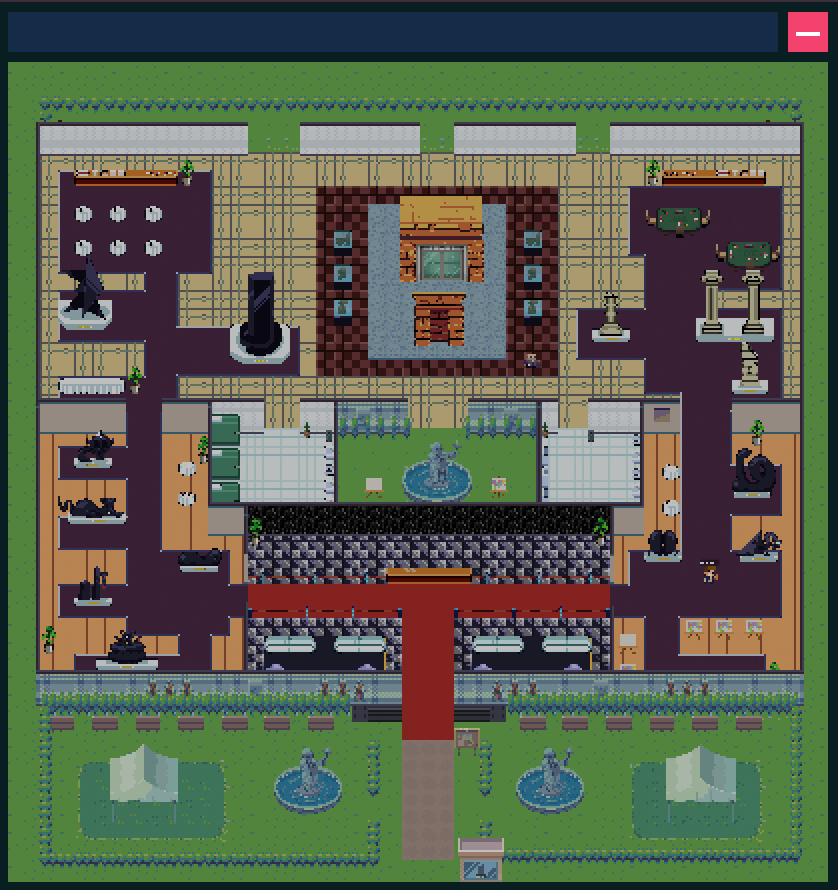 Other Changes:
The Focus Mode button in Virtual Office now highlights when active
"Back to Map" button added to Trivia and King's Cup
Various bug fixes
Mesh's Map Maker is here!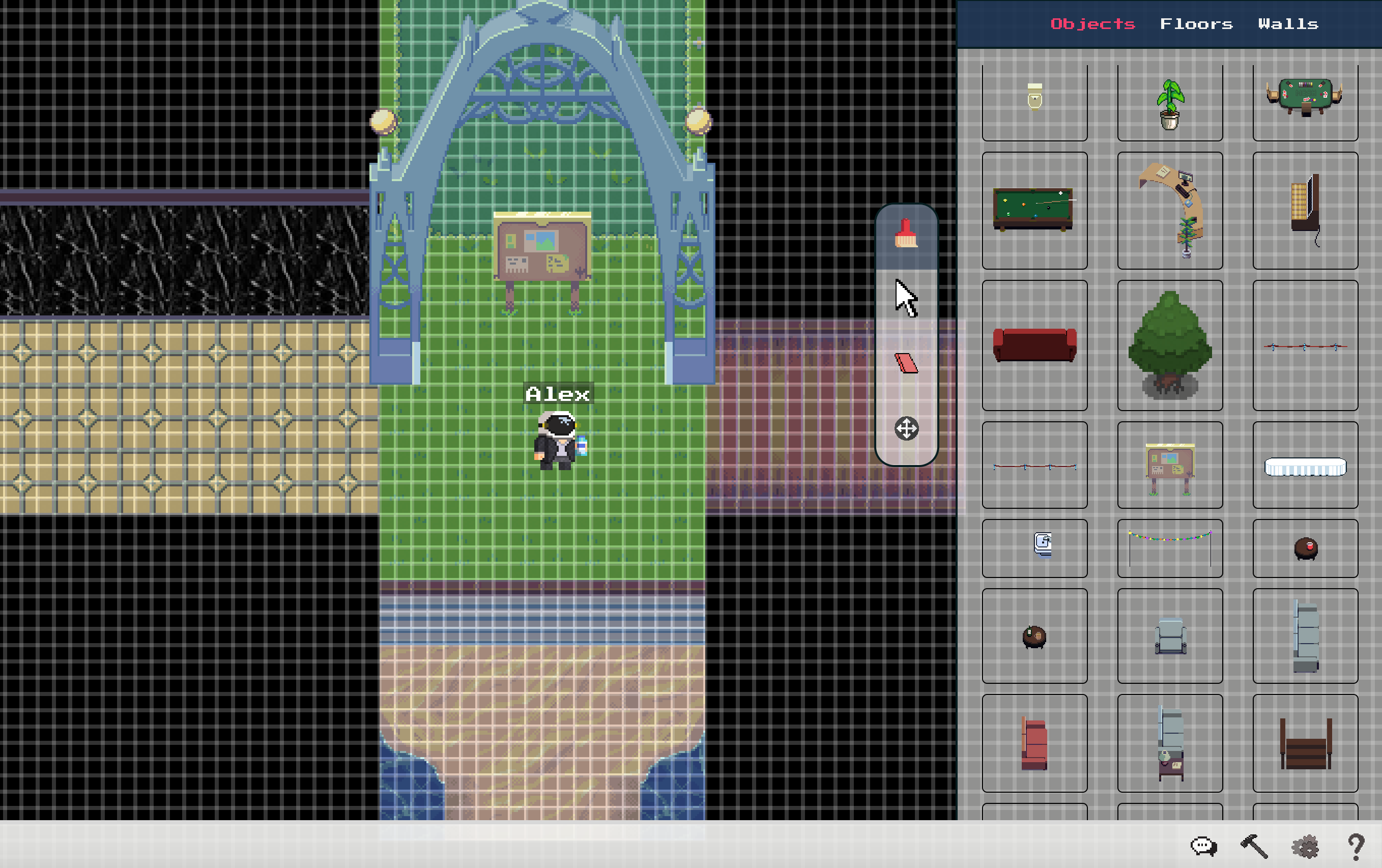 Take control over your next virtual events!
Create a custom virtual space built to your imagination.
Map Maker gives you the power to:
Start from scratch or from any of our templates
Add or remove objects, tiles, and walls
Make changes in-real-time during your events
Collaborate on a space with multiple admins
Embed links or games to any object
And much more!
Simply start a new event and select the hammer icon – you'll be building in seconds!